- Unique service must be experienced -
To be an industry leader recognized for our high quality work in the region and provide exceptional services to our clients and business partners. We value long term relationships based on respect and trust. We encourage cooperation and team work with our customers and within our team.
" where others are occupied with today, we are planning tomorrow "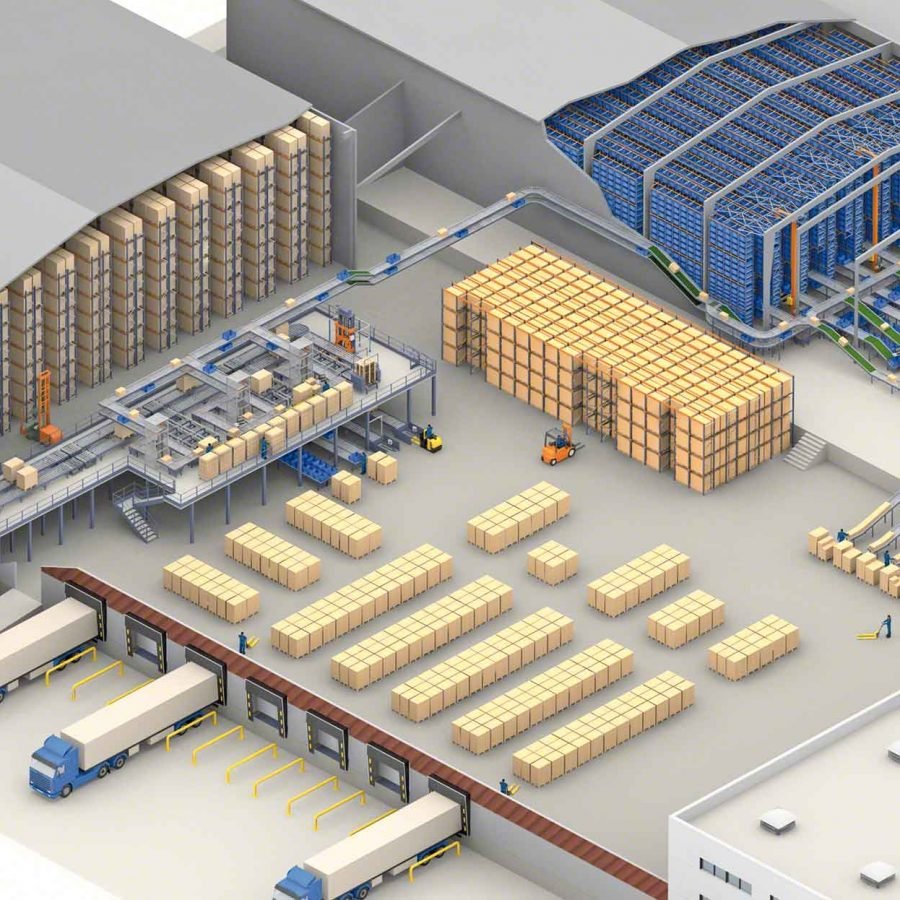 At Inoxian we provide extensive industrial solutions. Beyond our efficient and outstanding performance, Inoxian offers wide range of services including:
Complete cold & freezer room solutions for food & drink applications.
Banana Ripening, onion and potato room solutions.
Individual and compact central refrigeration system.
Insulated doors, rolling shutters, sectional doors and duck levelers.
Supermarket Cabinets, multidecks for retail sectors.
Commercial Kitchen equipment solutions.
Automation.
Through visual research and conceptual thinking, crafting a unique and individual concept for each project.
Our team considers the best possible ways to enhance every aspect of the available space, our work to create the best design with maximum space. We maximize the potential for every project. Our Engineers will consult each individual detail with you until the result meets your demands. We always strive to create a unique solution. We design a 3D concept of the entire project to help you visualize the design in details.
Inoxian Videos
Complete product management service that goes beyond the limits, from conception to completion.
Inoxian believes in making a difference in all its business sectors and advocates value for money and quality with intelligent engineered solutions.
We will combine our experience with your ideas to build a specific image and time schedule of your project. Your requirements will be transformed to a layout and throughout the draft will help you get the idea of your future project.
As leading provider for maintenance, modification and operations, we define optimized maintenance and inspection activities based on best practices obtained from our technicians and technical department to reduce risk.
Regular maintenance and operational check-ups are recommended to maximize products & projects lifecycle.
Inoxian investment in people and in technology makes its strength, clients have trusted Inoxian; for delivering successfully and safely projects in the state of Qatar.
You may be also interested in
Nunc nec massa nec est interdum suscipit. Donec vel orci quis dolor.
Nunc nec massa nec est interdum suscipit. Donec vel orci quis dolor
Humidification & Humidity control​
Nunc nec massa nec est interdum suscipit. Donec vel orci quis dolor
Nunc nec massa nec est interdum suscipit. Donec vel orci quis dolor
We are your specialized partner, our services is tailored and cover all required temperature from -80°C to +18°C.